Hiddin's Collaboration with Prominent Pet Photographers
As part of our Fall 2021 debut into the Pet Furnishings market, Hiddin approached two renowned animal photographers who we felt were aesthetically and ethically aligned with our mission; a mission to be kind to our pets while being stylish and minimalistic in our design. Two outstanding photographers, Paul Croes and Peter Samuels, represent our ethos and were so gracious to join our journey. We chose Paul and Peter's work for the striking imagery and elegance but more importantly because they make you rethink the approach to pet photography: one that emphasizes respect and dignity for the pet. With that same goal in our hearts, Hiddin pet products have sought to bring the same care and dignity to the pets in our home by keeping them safe and keeping us in clear view.
We hope you enjoy their work as much as we do.
---

About Paul Croes
Originally a magazine fashion photographer in Belgium, Paul made the transition to animal photography when a pro-bono photo session with a big white Borzoi produced some very elegant and beautiful photos. Whether the animal is young or old, blind or missing part of a leg, Paul easily finds the essence of the animal as an individual and creates the perfect picture. Now living in Germany and working with his "permanent assistant," his wife Inge Nelis, Paul credits her in helping to get the best out of each pet.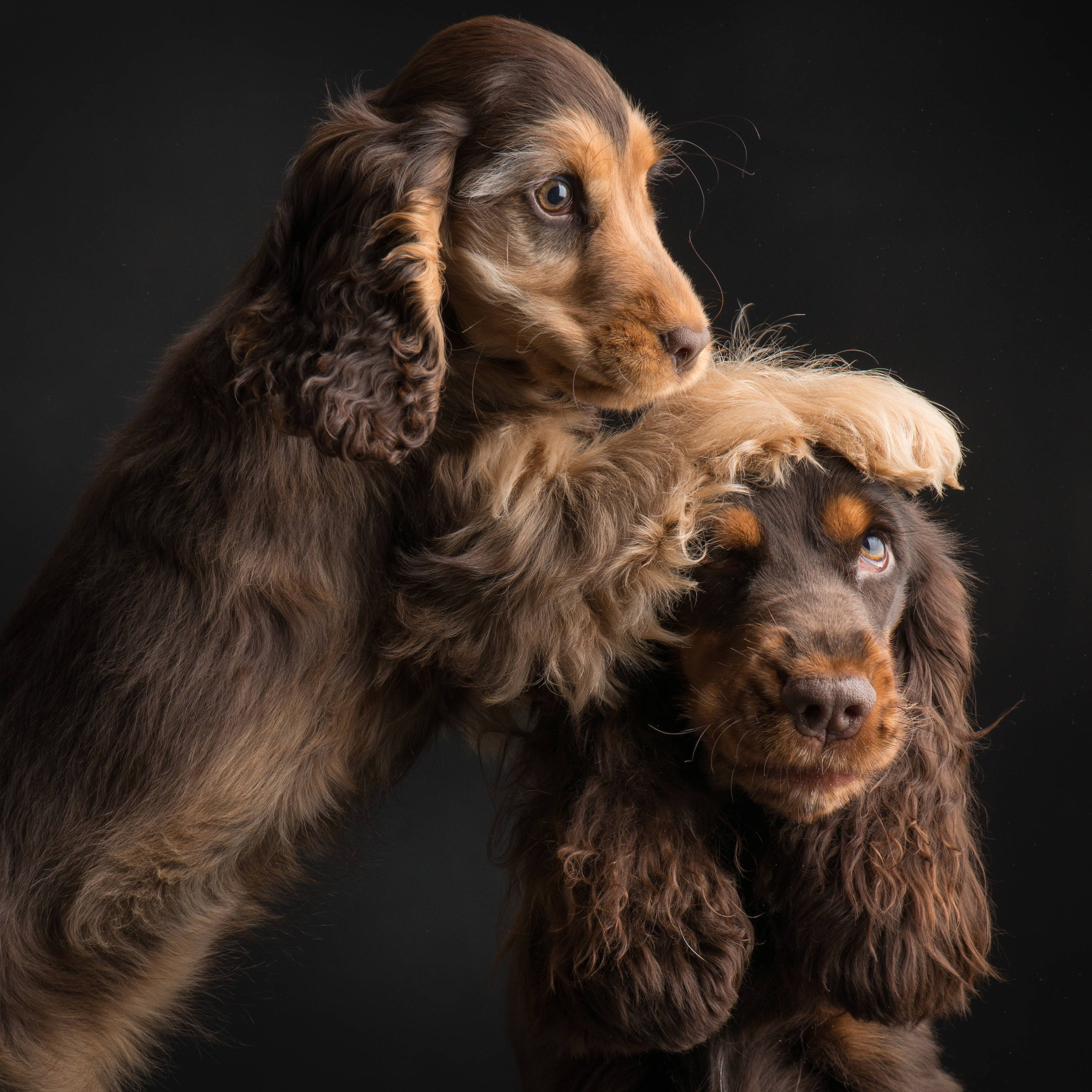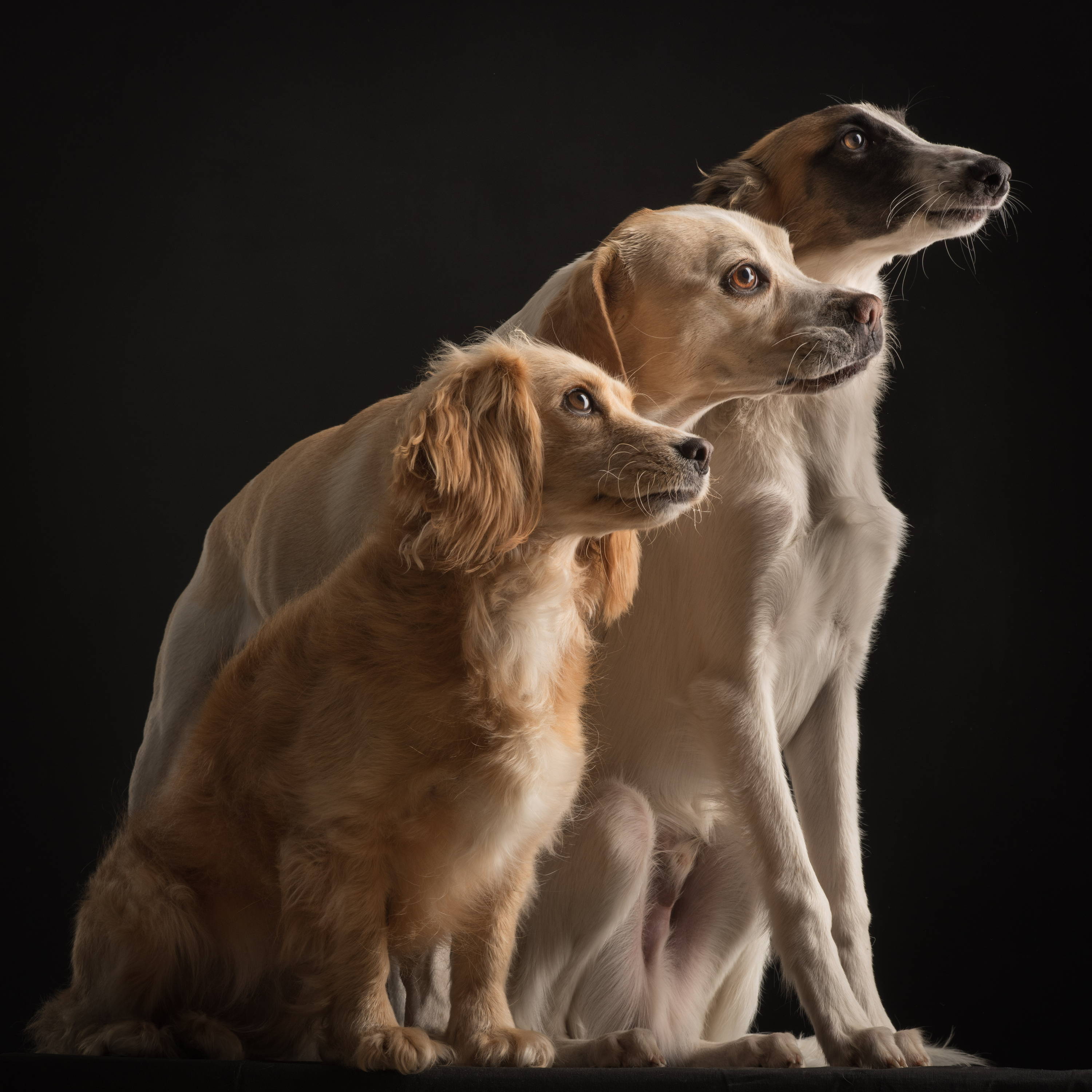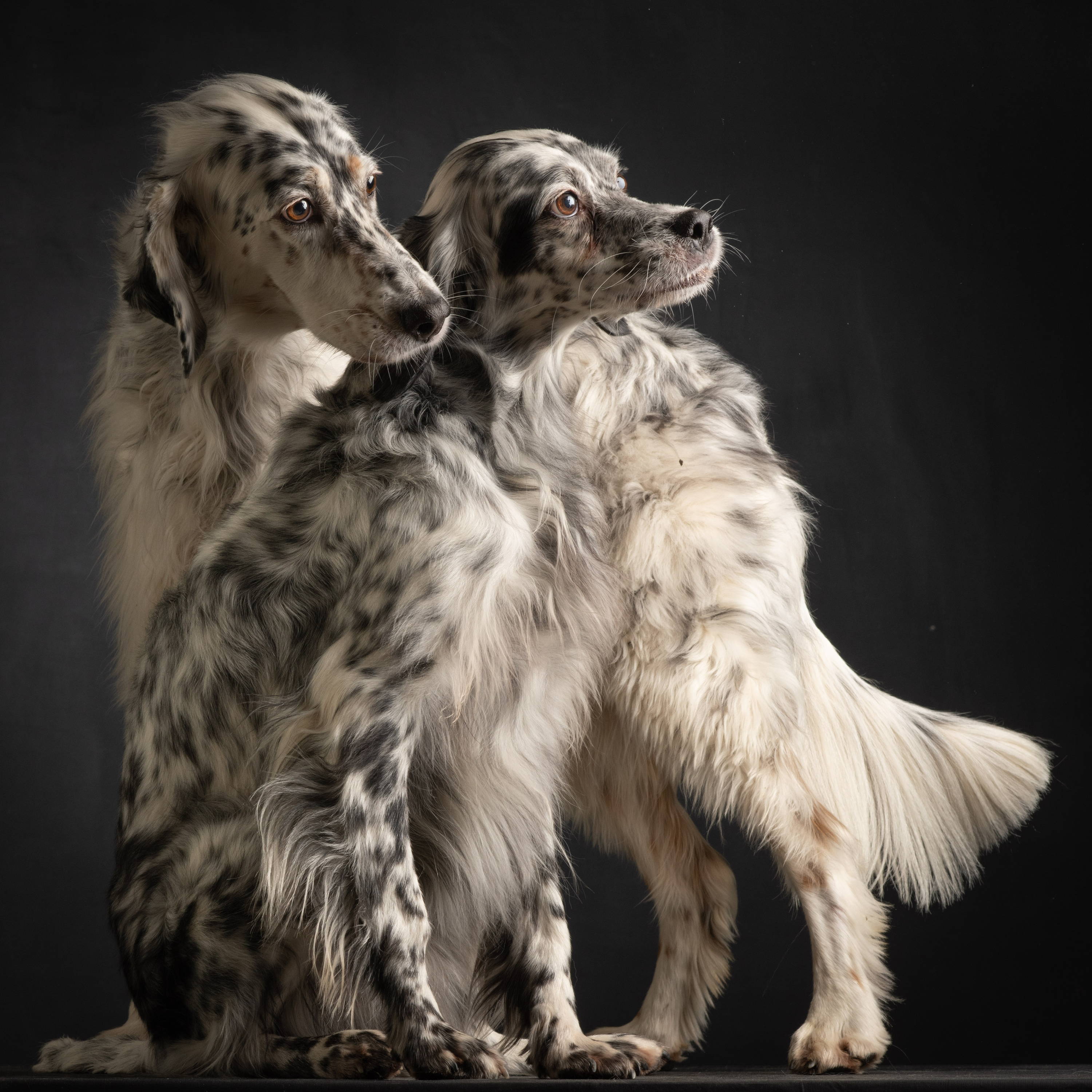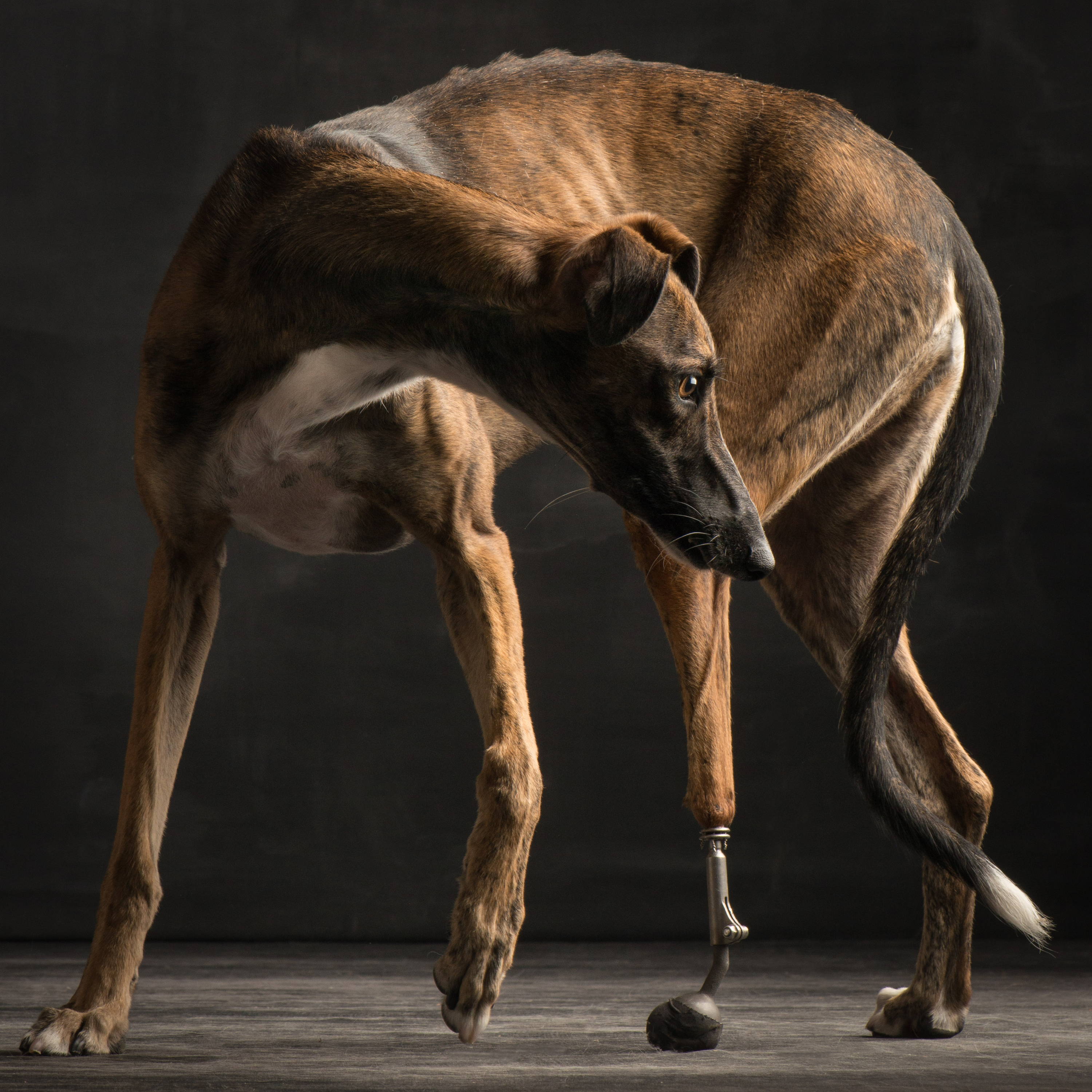 ---

About Peter Samuels
Originally a product still life commercial photographer from Orange County CA, the bulkof Peter's early career was spent honing his product lighting skills to perfection. Then in 2009, a dog named Leica arrived into his life; she quickly became his muse and a new photographic passion was realized. Photographing Leica inspired Peter to photograph more dogs, cats, horses, and, before he knew it, even farm animals. While his time with Leica was sadly cut short, she lovingly inspired a new direction in his work and career.
Now based out of San Francisco with his current pup, Ilford (a Beagle, Weiner, splash of Chihuahua mix), Peter thrives on the high-tech creative renaissance and continually seeks new ways of applying those new tools to strengthen his vision, broaden his audience, and share with the world how special the bond between human and pet can be.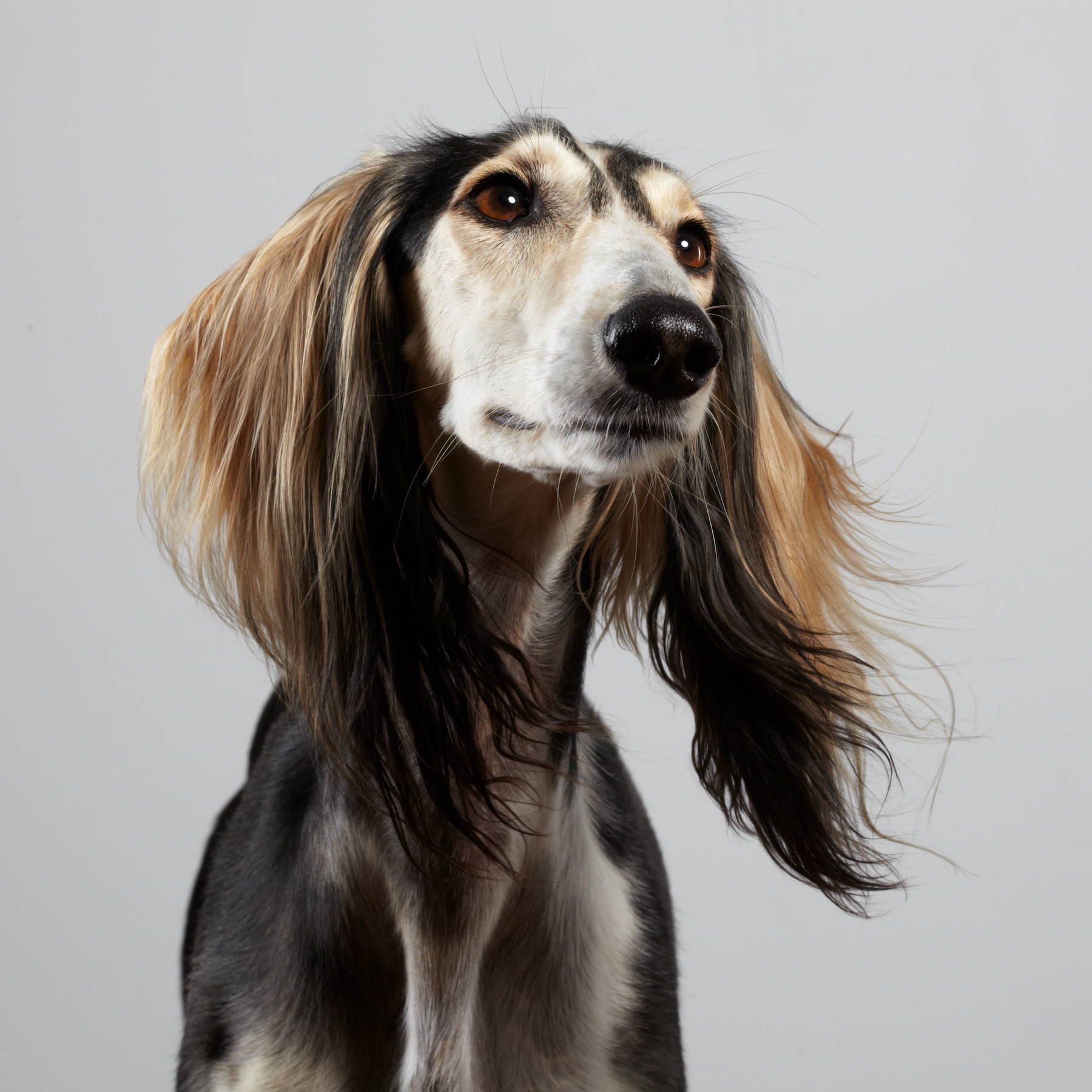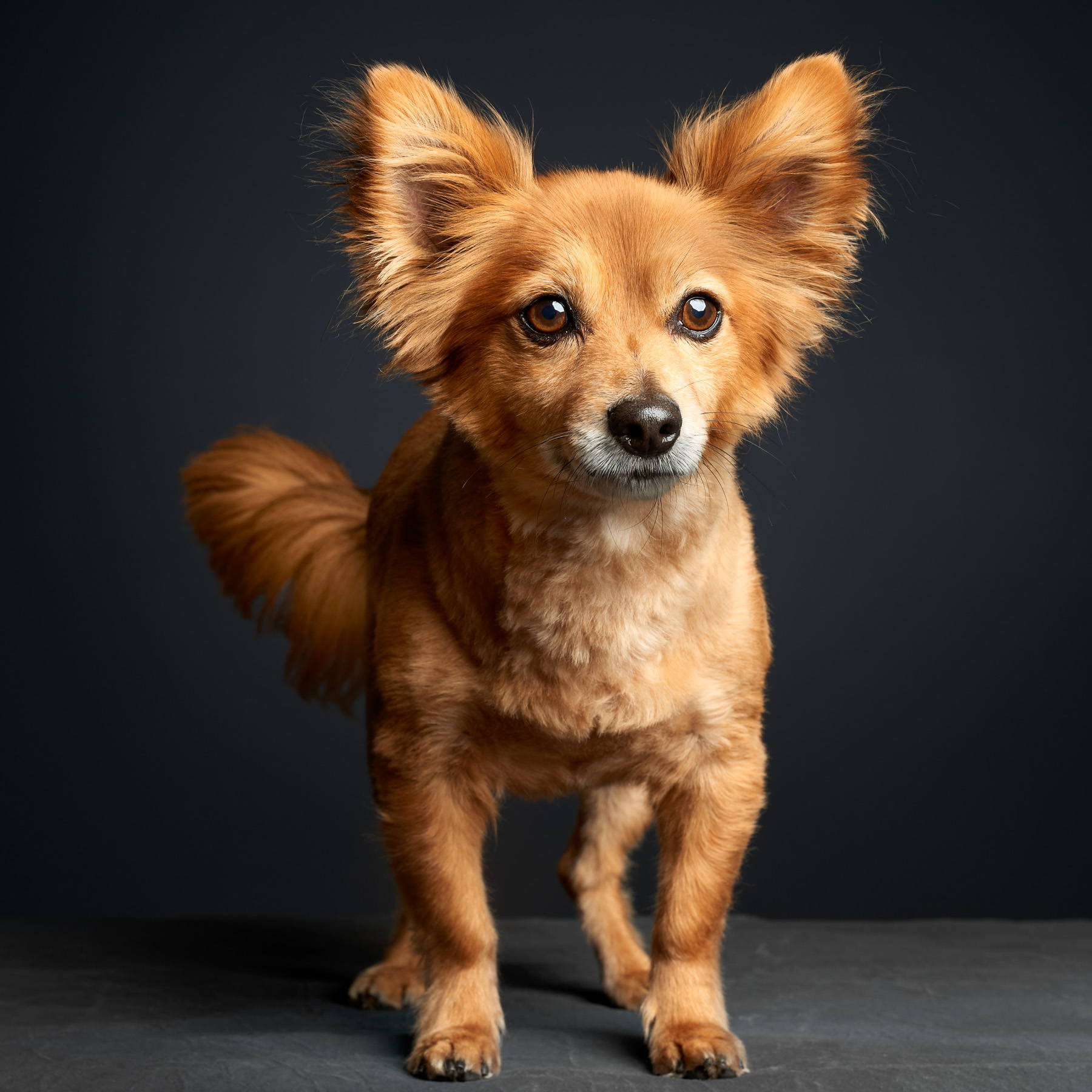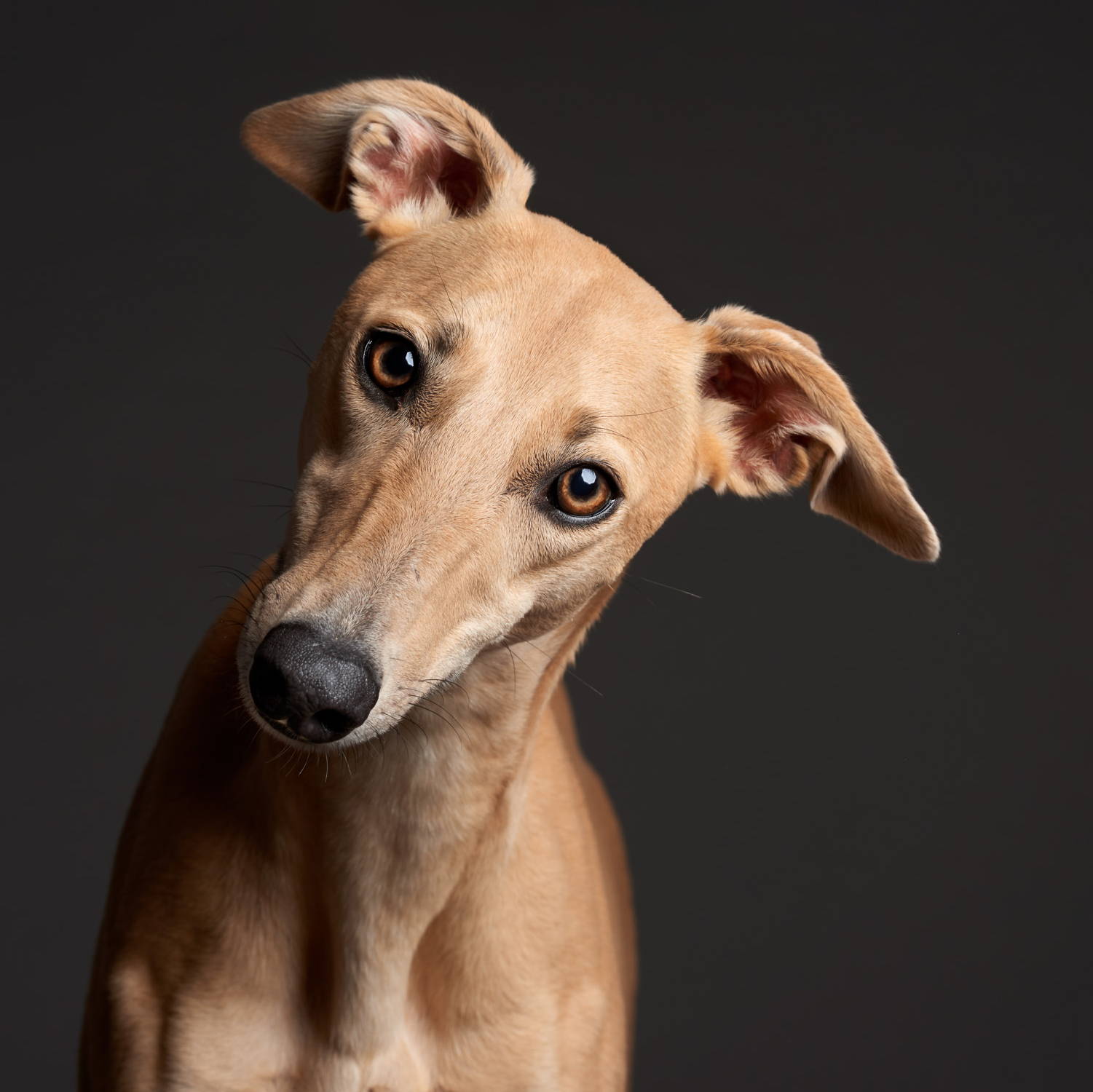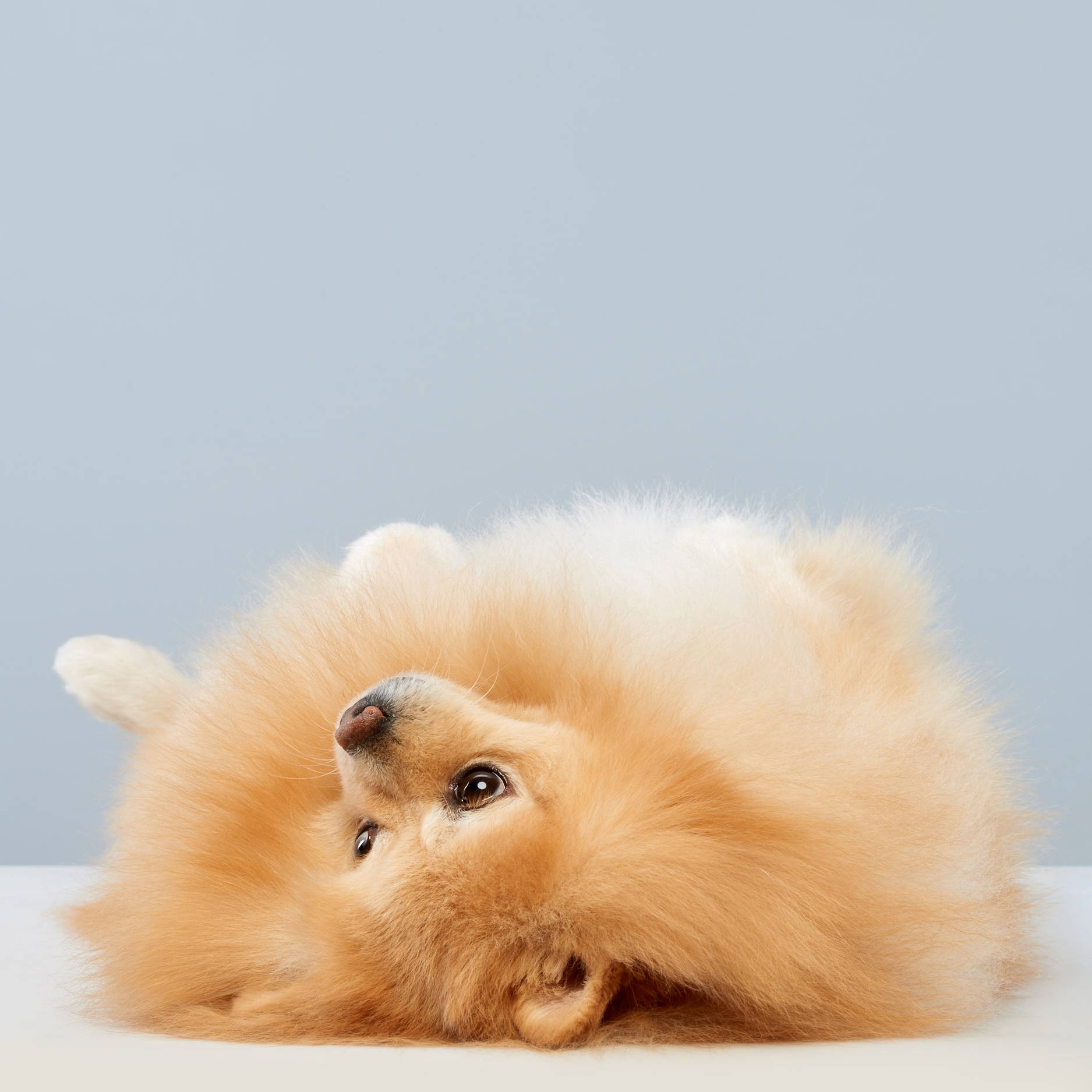 ---